F I N E A N T I Q U E D O L L S A N D A C C E S S O R I E S
Nelling, Inc.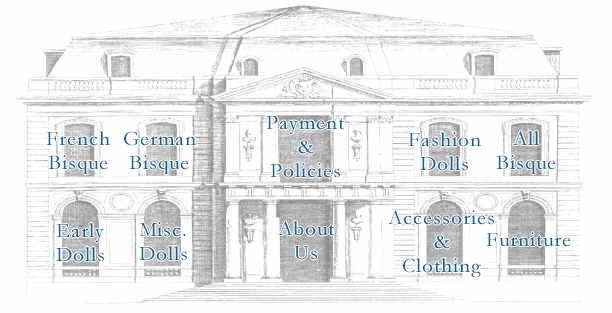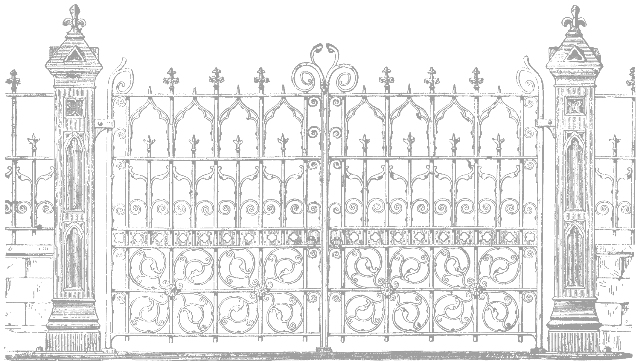 n 2020 SHOW SCHEDULE n
February 9 - Antique Doll and Toy Market, Lynnwood WA, Embassy Suites
February 22 - Rowbear's Arcadia Dolls, Toys, Barbie, Arcadia CA, Arcadia Masonic Center
May 1 and 2 - NADDA National Antique Doll Dealers Assoc. Show, Charleston SC, Embassy Suites Conv. Ctr.
July 21 to 25 - UFDC United Federation of Doll Clubs Convention Salesroom, Dallas TX, Hilton Hotel Anatole
n
To join our website update mailing list, please click here. WEBSITE UPDATE
Post Office Box 4327 n Burbank, CA 91503
Cell (818) 738-4591 n (818) 562-7839
Member of NADDA and UFDC